Our Board
The affairs of the NBC are supervised and controlled by the NBC Board of Directors. This board is appointed by the Minister of Information and Communication Technology for a period of five years.
The NBC Board, in turn, appoints a Director General. This Director General, the chief executive officer, is a member of the Board; he is, however, not entitled to exercise a vote at board meetings. The Director General, as per the Broadcasting Act, exercises control and supervision over the other officers and employees of the NBC and performs the duties and functions assigned to him/her by the NBC Board.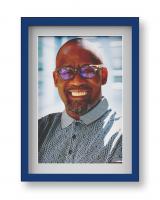 Lazarus Jacobs
Director General
Co-founder and Executive Director of Paragon Investment Holdings.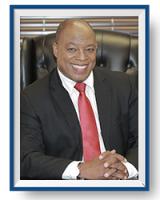 Stanley Similo
Director General
Namibian Broadcasting Corporation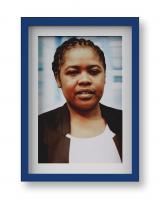 Inonge Mainga
Lawyer and Executive Director at Inonge Mainga Attorneys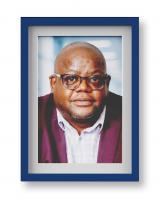 Michael Jimmy
Former leader in the Namibia National Students Organization (NANSO) & Activist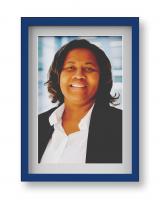 Mona-Lisa Jacobs
Head Internal Audit Namibia Airports Company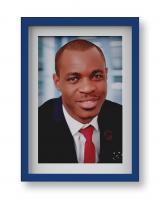 Moses Matyayi
Otjiwarongo Municipality Chief Executive Officer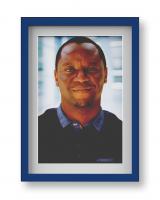 Tim Ekandjo
Vice Chairperson
MTC Chief Human Capital and Corporate Affairs Officer